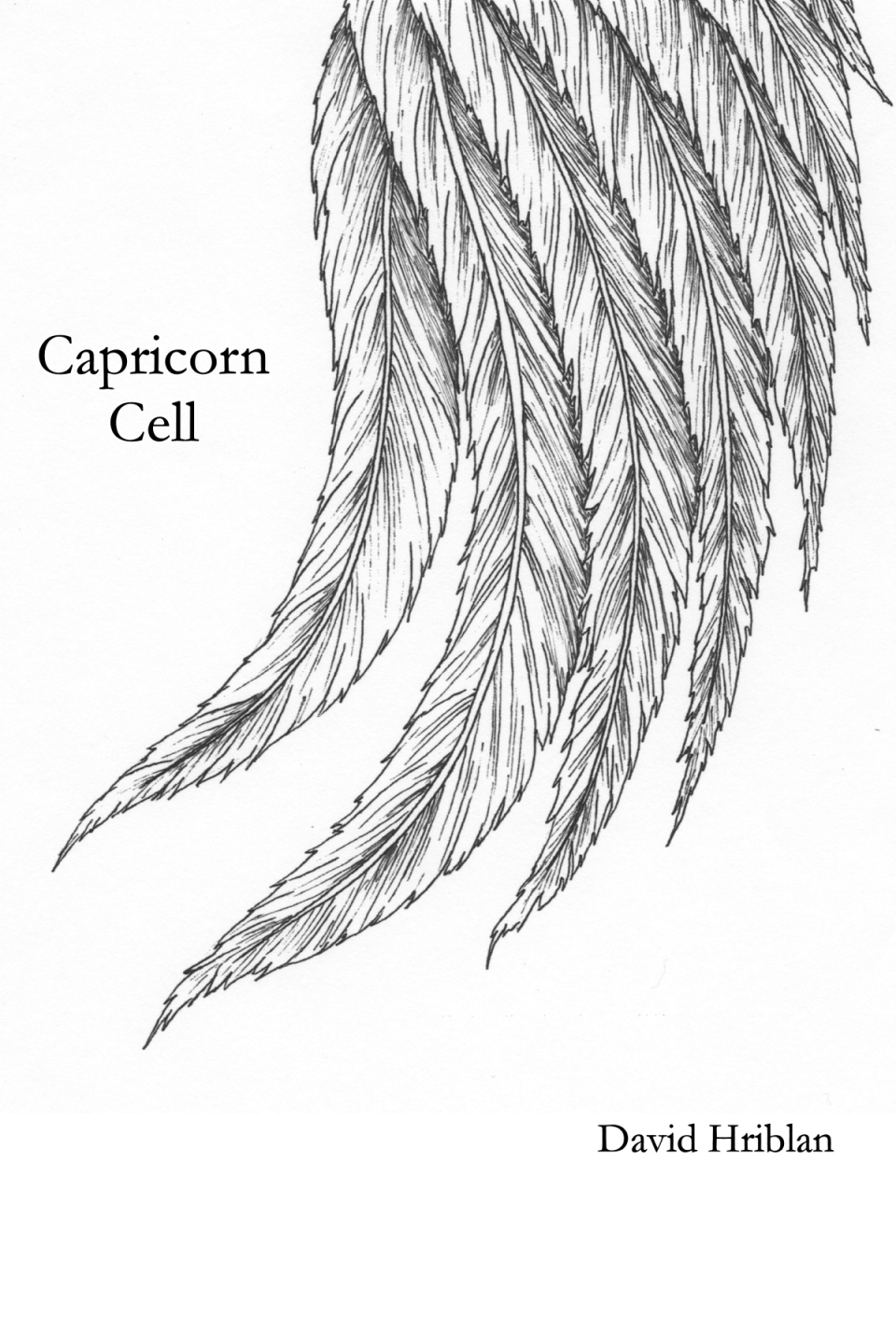 Copyright 2012.
Capricorn Cell contains adult language, adult themes and violence.
His masculine soul urged him to help his wife, though his efforts were raindrops on a mountain.  He could not touch this hateful enemy. 
Gary made a fist and Ford smiled.  He knew what Gary meant.  Gary didn't even know about the .45 caliber automatic pistol tucked inside Ford's jacket. 
Unlike many of the deeply flawed females that lived similar lifestyles, Erica had enough sense to plan for middle age.  She knew that none of the "alphas" who fucked her would take her as a wife, and even if they did they'd cheat.  To a feminist like Erica, it was her right to betray, not his. 
The 180-grain bullet strikes him near his left temple and traverses his skull and brain.  Blood splatters the club's stucco wall, splashing a hornet that buzzes and rolls on the ground before flying away.   
She pushes down with her left hand; her legs are now held together, motionless.  Her head goes under.  She keeps reaching straight up as her struggling body and her baggage pulls her to the bottom.  The sinking is relentless.  Her gloved hand, the last visible trace of Kaylee Jane, slides beneath the surface.   
"It's not your fault, dad," she said and smiled for the first time, "You showed me that I'm white as well as a woman…" 
There is blood and vomit on his face.  The car is beginning to smell like death. 
"I know that none of this matters to you.  I know you couldn't care less about our children.  But remember, those of you who threaten our children's future, I will find you."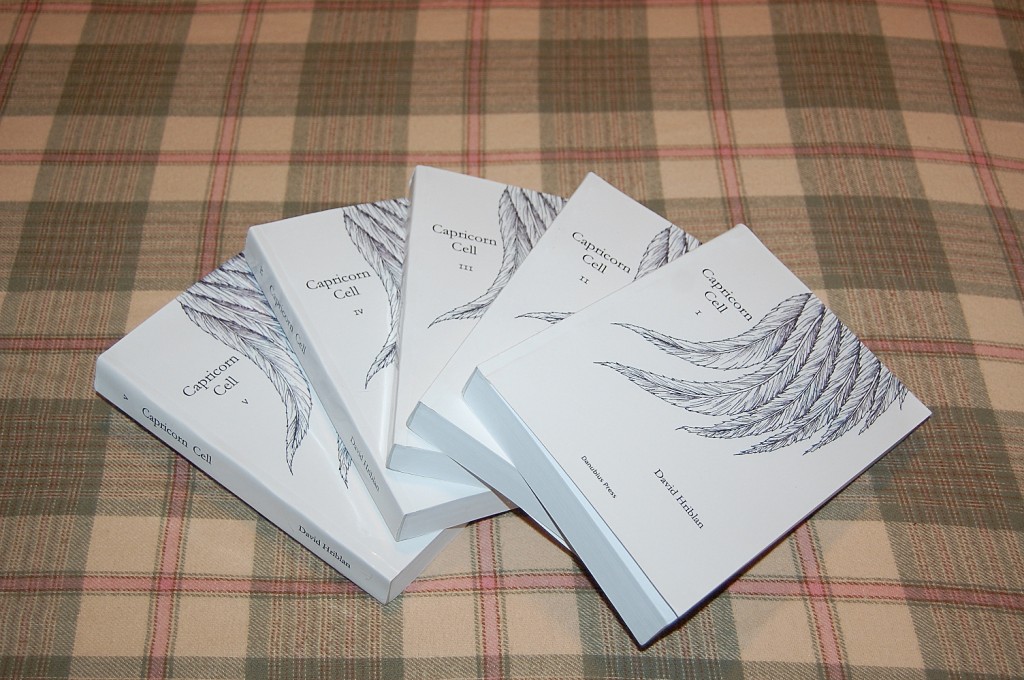 Danubius Press, Bucharest, Romania
Contact (for all inquiries, including press and publisher-related):
capricorn_cell@rocketmail.com